MEGAN SELBY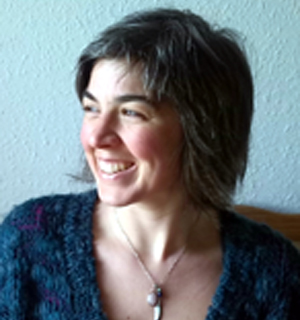 Megan has worked creatively and therapeutically with many groups and individuals for over a decade. She came to Sound Healing through deep voice work and exploration inspired by teachings of The Naked Voice.
Megan holds regular Sound Meditation and Chant evenings as well as facilitating small group and individual deep voice and Sound Healing work.
Megan collaborates with her partner, Olivier, creating Sound Bath Healings for groups all over the world. She also holds personal sound baths in people's homes to cleanse and clear their living space.
Megan's grounding in Creative Expressive Therapies (BA first class honours) and healing modes such as qi gong, shintaido and hands on healing means that she brings a wealth of awareness and sensitivity to her healing work.
She approaches her work with clarity, drawing on her deep connection with nature, allowing an organic and profound process for healing to occur.