SARAH STEPHENSON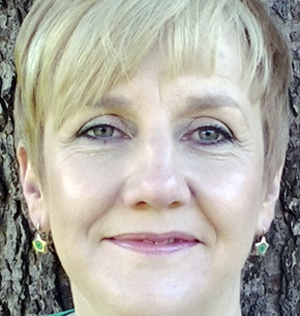 Music has always played a big part of Sarah's life. She trained as a classical pianist at the Royal Northern College of Music and has worked for 20 years as a professional vocal coach, teaching at many colleges and Universities in the UK, and has facilitated Estill Voice courses worldwide.
Sarah has always been aware of the profound effect of music and sound. Her curiosity led her to study at the College of Sound Healing in 2011, becoming a tutor for the college in 2016.
Fascinated by the relationship we have with our voice, Sarah loves helping others explore their vocal sound assisting them on their personal healing journeys. She is passionate about the voice and believes it is our greatest gift of healing, giving us the ability to unlock our true human potential.
Sarah runs sound meditations, sacred sound workshops and individual sound healing treatments in the East Sussex area.