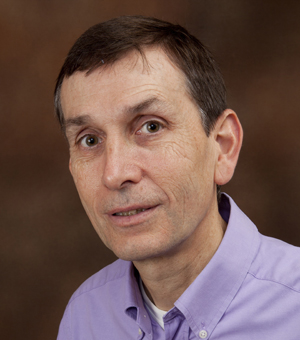 Simon is an internationally known workshop leader, healer and author. Simon has been teaching sound healing workshops for over twenty five years.
In 1996 Simon founded the UK Sound Healers Association, a non-profit organisation dedicated to promoting sound healing in the UK.
In 2005 Simon brought together a group of sound healers to found the College of Sound Healing.
Simon has trained extensively in the healing arts: acupuncture, body work, massage, emotional healing, sound healing, sacred dance, qi gong, and yoga. Simon is a qualified acupuncturist and a member of the College of Healing.
Simon draws on all spiritual traditions in his teaching. He has visited India many times to study the yoga of sound.
Simon has taught sound healing in Australia, Canada, Ireland, Russia, South Africa, New Zealand, the USA as well as in the UK. He is a member of the International Association of Sound Therapy.