Sound4Healing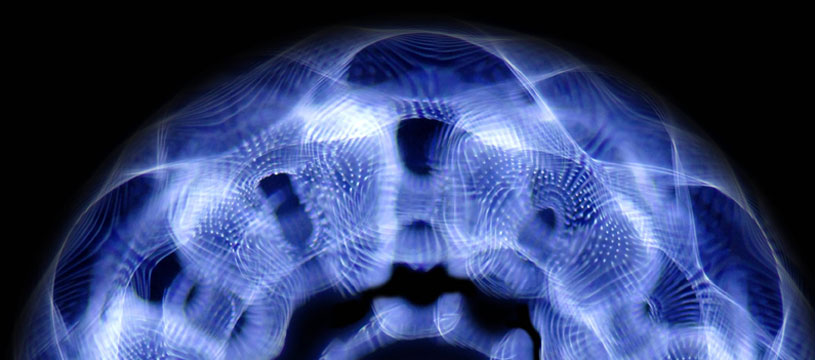 The College of Sound Healing was instrumental in setting up the charity 'Sound4Healing' to fund scientific research into sound healing.
Sound4Healing is a UK Registered Charity (1135386)
BBC Hereford and Worcester - Interview with Lenni Sykes
Current Projects
Dementia Study - We are currently supporting a project to assess the effectiveness of using sound healing to treat people with dementia in residential homes.
Blood Pressure Study - We are planning to fund a study on the use of the Biosonic C/G tuning forks to reduce high blood pressure. We have lots of evidence that the regular use of these tuning forks can lower blood pressure.
If you have any suggestions for areas of research we can support please let us know.
We welcome your support
Organise a fund raising event
Give a donation
Sound4Healing is now Gift Aid Registered so if you are a UK tax payer we can top up any donation you make by 25%.