Workshop Details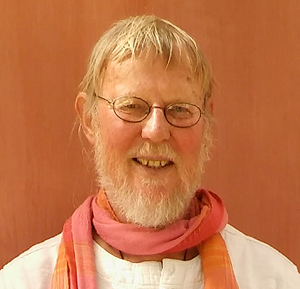 PAUL BENHAM - Magical Resonance of Celtic/Druidic and Dana Sounds
DATE : Friday 12th April 2019 - Sunday 14th April 2019
TIME : 6.30pm Friday till 2pm Sunday or 10am Monday
VENUE : Primrose Haven, Primrose Haven, Felindre, Brecon, Powys, LD3 0ST
COST : £195 incl 2 nights accommodation and food or £235 with 3 nights and Sweat Lodge
DETAILS : We will be sharing some of the practices and deep wisdom of our Celtic, Druidic and pre-Celtic ancestors, looking at the symbolism that guided their lives and spiritual practices, ways in which they would have connected with the great megalithic monuments and the magical sounding that they embraced to honour and connect with their environment and spirit worlds. This can be an opening to begin the journey to discover our indigenous souls. There will be particular focus on working with spirals and spiral consciousness, which the Celtic Druidic and pre-Celtic people held in great reverence. There will also be a focus on ceremony and an option to attend a sweat lodge Sunday afternoon and stay Sunday night.
TO BOOK : A deposit of £50 will secure your place.
For more details or to book visit Paul's website or contact Paul by email or phone on 01497 847299
View Paul's Video Introduction.
Other forthcoming Workshops to be presented by Paul Benham:
Magical Resonance of Celtic/Druidic and Dana Sounds - Brecon, Powys
Part One : An Introduction to Sound Healing - near Hay-on-Wye, Powys