Workshop Details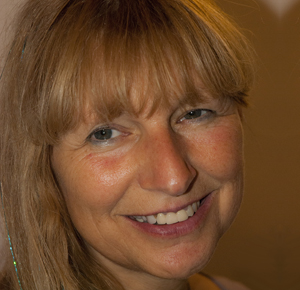 BLU COTTAM - Part One : An Introduction to Sound Healing
DATE : Saturday 12th January 2019 - Sunday 13th January 2019
TIME : Saturday 10am-5pm/ Sunday 10am-4pm
VENUE : Chambers Farm Wood Centre, Hoop Lane, nr Wragby (and Apley), Lincolnshire, LN8 5JR
COST : Cost per weekend: £185 (This cost does not include accommodation)
DETAILS : Introducing the wonder of Sound as a great power for healing, this weekend is also a great starter for you to experience and learn some wonderful techniques using your voice.
Your voice can become your own personal tool for rebalancing your energies, easing pain and past trauma, calming and centering your mind and uplifting your spirit. You will learn how your voice can be developed to work as a sound healing instrument for helping others.
This weekend is followed by 4 further modules spread though the year ahead, especially designed for those wishing to work as practitioners of sound healing, or to integrate sound healing within their already established healing practice, culminating in a professional qualification to practise.
The course is also personally therapeutic for those simply wishing to participate for their own development and interest.
Please bring a packed lunch as there are no shops nearby. Spring water and light refreshments will be provided. Please dress comfortably as each day will begin with some easeful stretches.
TO BOOK : A deposit of £50 (non refundable ) will secure your place on this course, the remainder to be paid in full at least two weeks before the start date . Please contact Blu as below.
BOOK ONLINE NOW (payment via PayPal)
For more details or to book visit Blu's website or contact Blu by email or phone on 07792 264753
View Blu's Video Introduction.
Other regular Workshops presented by Blu Cottam:
Voice and Sound Workshop - near Wragby, Lincolnshire