Workshop Details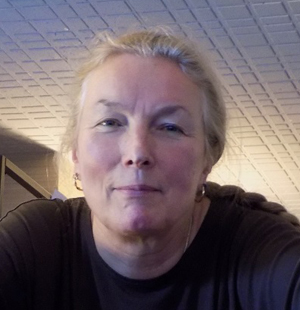 SHEILA WHITTAKER - All-night Winter Solstice Gong Puja Ceremony
DATE : Saturday 22nd December 2018
TIME : All-night Puja from 9pm
VENUE : The Studio, Splatthayes, Buckerell, Honiton, Devon, EX14 3ER
COST : £30 for the Puja
DETAILS : ABOUT THE ALL-NIGHT GONG PUJA
The all-night Gong Puja ceremony is open to already experienced gong players, including Sheila's current and ex-students. Puja participants bring their bedding and sleep in the Gong Puja space while the gongs are played throughout the night, everyone taking a turn. This is a very profound and sacred healing experience, co-created by everyone taking part, and is a great opportunity for members of the Gong-playing community to meet and take part in a powerful healing event .
The Gong Puja will be held at Sheila's main Gong workshop venue - Splatthayes, Buckerell, near Honiton, Devon. Please contact Sheila for an information flyer giving full details.
N.B. The Gong Puja is open only to existing Gong players including Sheila's current and ex-students.
TO BOOK : go to Sheila's website Healing-sound.co.uk Online Shop & Bookings page
For more details or to book visit Sheila's website or contact Sheila by email or phone on 01626 821511.
Other forthcoming Workshops to be presented by Sheila Whittaker:
LeveL One Gong Practitioner Training - Honiton, Devon