Workshop Details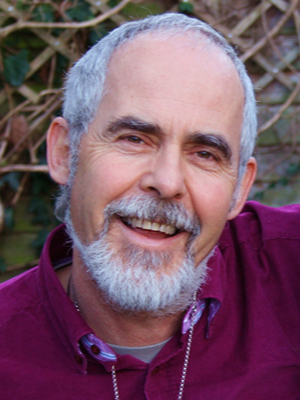 STEVEN ASH - Module One Sacred Drum Practitioner Training
DATE : Saturday 6th April 2019 - Sunday 7th April 2019
TIME :
VENUE : Kingfisher Cottage Community, Westlands Lane, Birdham, Chichester, Sussex - West, PO20 7HH
COST : £200.00
DETAILS : Kingfisher Cottage Community is a rural community in the village of Birdham, situated approx. 5 miles south of Chichester/West Sussex and is accessible by bus from Chichester Station (Busroute to the West Witterings). Parking is available on Westlands Lane.
Course times: Saturday 10am - 6pm / Sunday 10am - 4pm
Course Fee: £1.000 + £120 for drum & rattle making materials.
A non-refundable deposit of £320 (includes the drum & rattle making materials) is required to secure your place. Remaining cost per module is £160 payable 2 weeks before each module.
Please bring a packed lunch and comfortable clothing including warm socks/house shoes and a blanket. Refreshments will be provided.
For accommodation enquiries please contact the Chichester Tourist Board.
Limited spaces for accommodation will be available at Kingfisher Cottage - for enquiries please call Kingfisher directly on 01243 - 512 250.
To book, please visit Steven's website using the link below.
TO BOOK : Please use the contact details shown below.
For more details or to book visit Steven's website or contact Steven by email or phone on 0043 6642643193.