Workshop Details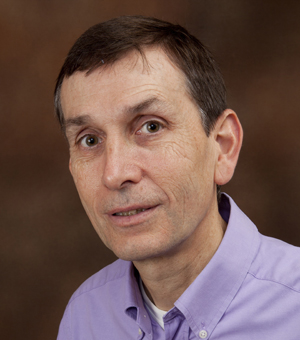 SIMON HEATHER - How to Run a Sound Bath
DATE : Sunday 15th April 2018
TIME : 10am - 4pm
VENUE : Southam Village Hall, School Lane, Southam, Cheltenham, Gloucestershire, GL52 3NS
COST : £90
DETAILS : The Workshop Will Cover - Creating a Sacred Space / Using Instruments and Voice / Balancing Sound and Silence / Working with Group Energy / Grounding / Clearing Energies.
Six Sound Baths will need to be written up as homework.
You will receive a Certificate of Attendance which you can use to get insurance cover.
Please bring a packed lunch, as there is no shop in the village. Drinks and snacks will be provided.
TO BOOK : One space left! - June Dickerson is running a 'How to Run Group Sound Baths' Workshop on Sunday 1st July 2018. See her Workshop information above.
For more details or to book visit Simon's website or contact Simon by email or phone on 01242 230 904.
Other forthcoming Workshops to be presented by Simon Heather:
Assemblage Point Workshop - Cheltenham, Gloucestershire
Soul Retrieval Practitioner Training - Part One - Condicote, Gloucestershire
How to Run a Sound Bath - Cheltenham, Gloucestershire
Assemblage Point Workshop - Cheltenham, Gloucestershire
Soul Retrieval Practitioner Training - Part Two - Condicote, Gloucestershire
Assemblage Point Workshop - Cheltenham, Gloucestershire